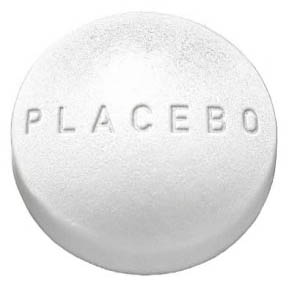 A
review of all the data concerning new generation antidepressants
has concluded that they are no better than placebo. Critically data which big pharmaceutical companies have tried to bury was included in this review, meaning that for the first time ever a full set of trial data was available.
I have long suspected that antidepressants are no better than placebo, the signs have been there for all to see; as even the best evidence that the big pharmaceutical firms could manufacture was hardly very convincing. So when scientists forced them to reveal the buried data, the truth had to out in the end.
This case highlights the dangers that come with health care being privatised. Big business does not care whether its products actually help anyone or not, only selling their produce and consequently generating profit is important to them, hence the rise of things such as bottled water.
The dangers lie not only in the form of useless drugs such as antidepressants being used to create a multi-billion dollar industry, but they also lie in the side effects of these drugs which make them much more dangerous than placebo tablets. For example
SSRIs
increase the risk of major gastrointestinal bleeding in all patients by a factor of three, and
may also increase the risk of patients committing suicide
. Hardly a cheap safe placebo are they?